⇒ To cleanse the society from unemployment and make way for a better and ustainable future for promising young talents.
⇒ To bring forth new and enhanced experiences for our target audiences.
⇒ To practise delivering quality services and also achieve to gain a significant growth in the business.
⇒ To ensure maximum improvements in all sectors like employee satisfaction and overall growth within the organization.
⇒ To enrich the field of recruitment through quality development programmes.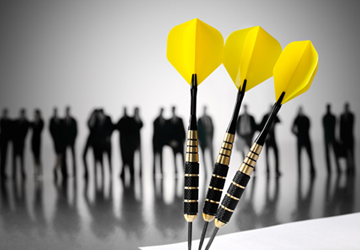 Call Us Today : +91 9163179637