The Automobile industry in India is today caught in a vortex of production,sales, lean manufacturing and cost cutting initiatives coupled with a churn in human assets.As a result, the human resource department in this sector is facing a huge dilemma.However, PickUrCareer has accumulated a list of challenges as well as beneficial solutions to it which will eventually help candidates in the long run.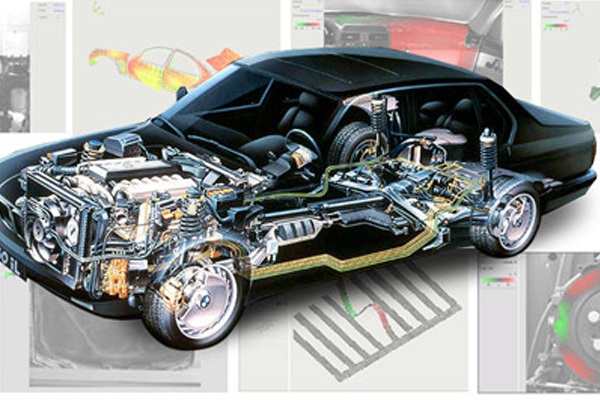 1. Movement of quality talent to alternate industries due to various factors including compensation.
2. Excessive focus on quantitative growth through borrowed technologies. As a result, presently this industry is unable to project technology challenges and attract potential candidates.
3. As the focus seems to be on short term commitment and rewards rather than a long term career, it's failing to attract candidates as an industry of choice.
4. Low compensation is another obstacle since better options are available outside this industry as well.
5. Difficulty in developing the next generation of corporate leaders and lack of
manpower.
1. PickUrCareer strives to deliver nothing but the best. Keeping this in mind,
PickUrCareer possesses a selected team of experts from Automobile sector who will
be responsible for handling the recruitment.
2. PickUrCareer believes in mapping candidates from all of its major competitors. By doing so, we assure to provide you with best of the lot. By opting for PickUrCareer, you will be bound to receive readymade resources for any given domains.
3. In the present times, background verification is a must. PickUrCareer spares no chances of security. By doing so, only a selected handful of potential candidates will have the chances of getting switched over to potential employees of the given sector.
4. In this age of ever-rising expense, PickUrCareer swears in the concept of negotiation. Without sacrificing the talent pipeline, we would rather root for negotiation with our clients, as per one's budget.
5. Having experiences in working across all states, we believe in going the extra mile in penetrating throughout PAN India and delivering the right candidate for you. Having a steadfast and diligent team, we leave no stones unturned in satisfying our client's expectations.
Call Us Today : +91 9163179637