We Deal With Cost Cutting
Recruitment is an important task and thus, needs to be carried out in a skilful way. PickUrCareer believes that in order to effectively create, manage and be successful in any strategy or initiative, a business is required to have the right tools in place. For pooling potential candidates and clients, PickUrCareer swears by certain firsthand cost cutting techniques and procedures.
Without sacrificing the talent pipeline, we would rather root for negotiation with our clients, as per one's budget. For us, affordability is literally the word of the day. Thus, one must persevere to have a well-managed recruitment process. The lesser, the simpler and the better is our motto for success.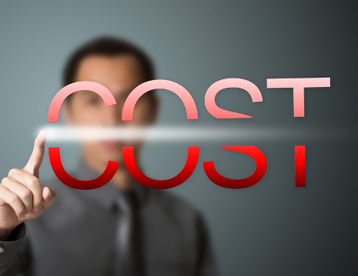 Call Us Today : +91 9163179637