We Deal With Background Verification
Going by the famous saying "Do not judge the book by its cover", PickUrCareer ardently practises what it preaches. In today's highly competitive corporate market, background check is a must. Whereas, on the other hand in recruitment, it simply means going a notch deeper than just face value. This poses to be a necessity in order to avoid fraudulent activity and people. With proficient employees by your side, you can now take the back seat.
A background check would normally consist of a thorough work history and educational verification, a drug test and a criminal check as well. It is imperative from a recruitment standpoint since it would simply augment the chances of gaining potential candidates. PickUrCareer, as a result, reimburses to its clients through successful passing and employment. Therefore, work smart and stay safe.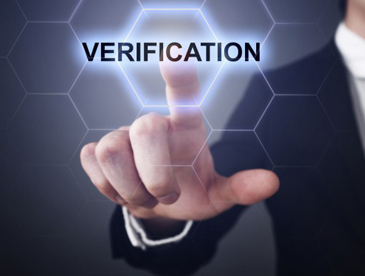 Call Us Today : +91 9163179637